If you are on the lookout for a better future and a wider scope for learning and evolving your talent, then e-soft is the ideal choice for you.Our company not only utilizes the expertise of the employees for various sectors of the company but also trains them and prepares them to meet the daily work challenges.




Web Designer / UI Designer 2+ year experience(freshers can also apply)
  Candidate should have worked with Adobe Creative Suite, Illustrator, Photoshop, HTML 5, CSS 3, Javascript and jquery.
Senior Web Developer – PHP/MySQL 3+ year experience(freshers can also apply)
PHP JOBS IN TRICHY
  Must have 3+ years of experience
  Must be proficient in PHP, MySQL, CSS, HTML, Javascript, AJAX, XML
  Should have experience with Joomla, WordPress, Drupal, Magento
HR Manager 1+ year experience(freshers can also apply)
  Project management skills including establishment of tracking and monitoring mechanisms Communication and presentation skills
Testing Engineer 1+ year experience(freshers can also apply)
  Manual testing and automate tools.
  Communication and presentation skills
TetraRays Private Limited
We are expanding our business and are currently looking for fresh candidates to join our organization.
Please find below the particulars about the job.
Company : TetraRays Private Limited (www.tetrarays.com)
Designation : Production Executive
Qualification : Freshers in Any Degree/Diploma. Specialization in the streams of Geoinformatics, Remote Sensing, GIS and Geography is an added advantage.
Eligibility : 70% of Marks and above until the latest semester
Salary/Month : 10,000 CTC.
Place of Work : Hosur
Service/Bond : Minimum of 2 Years. Bonus, which is a part of CTC will be paid to the candidates after successful completion of 1 year and up to 2 years.
Contact Name : Vijay Rajasekaran
Contact Number : 9789862355
Contact Mail : v.rajasekaran@tetrarays.com ,Hr@tetrarays.com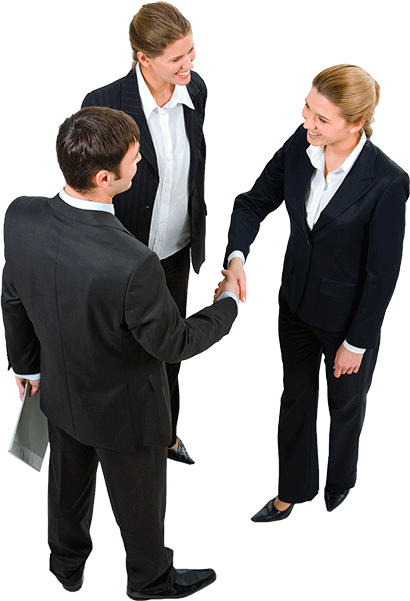 E-mail your resumes to admin@e-soft.in for positions.
Or
Checking...
Ouch! There was a server error.

Retry »
Sending message...
Apply For Job
Fill in the form below and we will be in touch soon
About us
e-soft, a Best Software Company in Trichy, which striving to serve the web development, Web Designing & SEO for our worldwide clients with a panel of skilled professionals in web development & SEO.
Quick Links
 Barcode Software in trichy
 Inplant training companies in trichy
 Top 10 companies in trichy
 PHP Training in trichy
 IT companies in trichy
 Software companies in trichy
Services
 Barcode Software(Pos)
 Invoice Software
 School & College Software
 Online Exam Software
 Tamil News Readers Training
 Computer & Laptop Service
Contact Info
145/74-C, II-Floor,
Salai Road, Srinivasa Complex,
Thillai Nagar, Trichy – 620 018.
Land Mark: Passport Office.
Mobile: +91 80724 20182
WhatsApp: +91 91504 43183